"Among the most prominent personalities of contemporary Czech architecture are architects from the Brno studio KAREŠ ARCH. Airy with snow-white facades, modern architecture with reference to functionalist principles, the latest technologies and harmony with nature – this is how we could characterise their work. All this while maintaining sufficient space for the individuality of each client."
— Forbes magazine
Martin Kareš
— founder of the studio
Ing. arch. Martin Kareš, Ph.D., MBA is a Czech architect and the leader of the Brno studio KAREŠ ARCH, which deals with individual residential housing for private investors.
He graduated from the Faculty of Architecture at the Brno University of Technology and was formerly a member of the prestigious studio run by Prof. Ivan Ruller, a legend of Czech functionalism. With the studio Europrojekta s.r.o., which he co-founded, he won the House of the Year Award five times, the Building of the Year Award for the Zlín Region, the Pardubice Region, the South Moravian Region and many others. His role models in architecture are Bohuslav Fuchs, Walter Gropius and from the more contemporary architectural offices, primarily MVRDV – Architects and Peter Zumthor.
In 2021, he founded the interior design studio EGO DESIGN, which became part of the KAREŠ ARCH architectural studio. Clients can thus benefit from comprehensive services starting with the planning of a family house, its interior design to the actual implementation and author's supervision.
MOTTO:
functionality, space, client
MODEL / ICON IN CZECH ARCHITECTURE:
Bohuslav Fuchs, Karel Hubáček
MODEL / ICON IN WORLD ARCHITECTURE:
Walter Gropius, Peter Zumthor, MVRDV – Architects
PROFESSIONAL GOAL / DREAM:
sacral building
FAVOURITE BUILDING:
Thermal baths in Vals
FAVOURITE CITY:
London, Berlin
INSPIRATION:
Bauhaus period
IDEAL CLIENT:
a listening co-author
IDEAL HOUSE:
that has not been built yet
MOST SIGNIFICANT DISCOVERY:
the properties of concrete structures
The people in the KAREŠ ARCH studio breathe life into exclusive buildings, following in the spiritual footsteps of functionalism that has been technologically and visually advanced into the 21st century.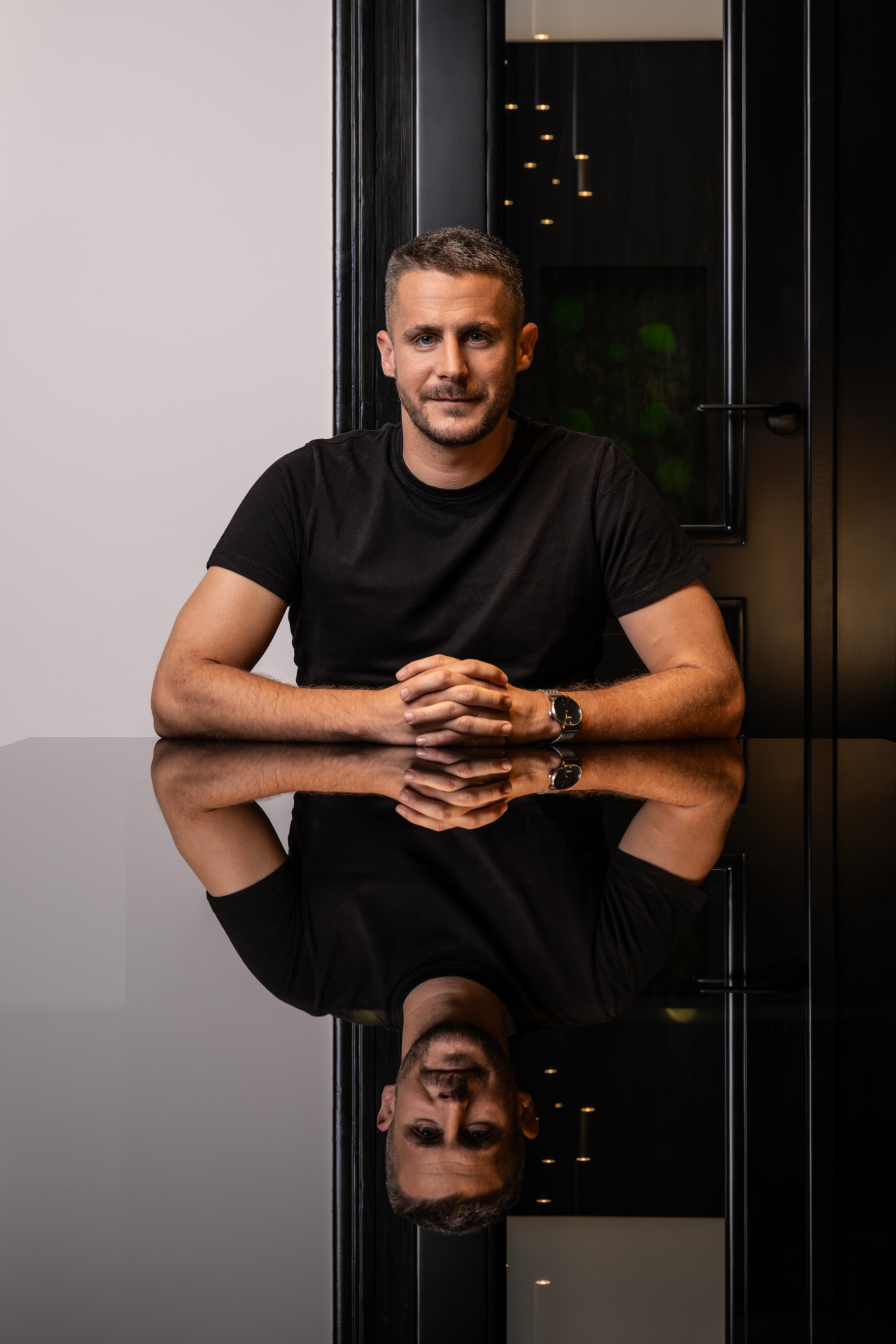 Tomáš
Architect / Project Manager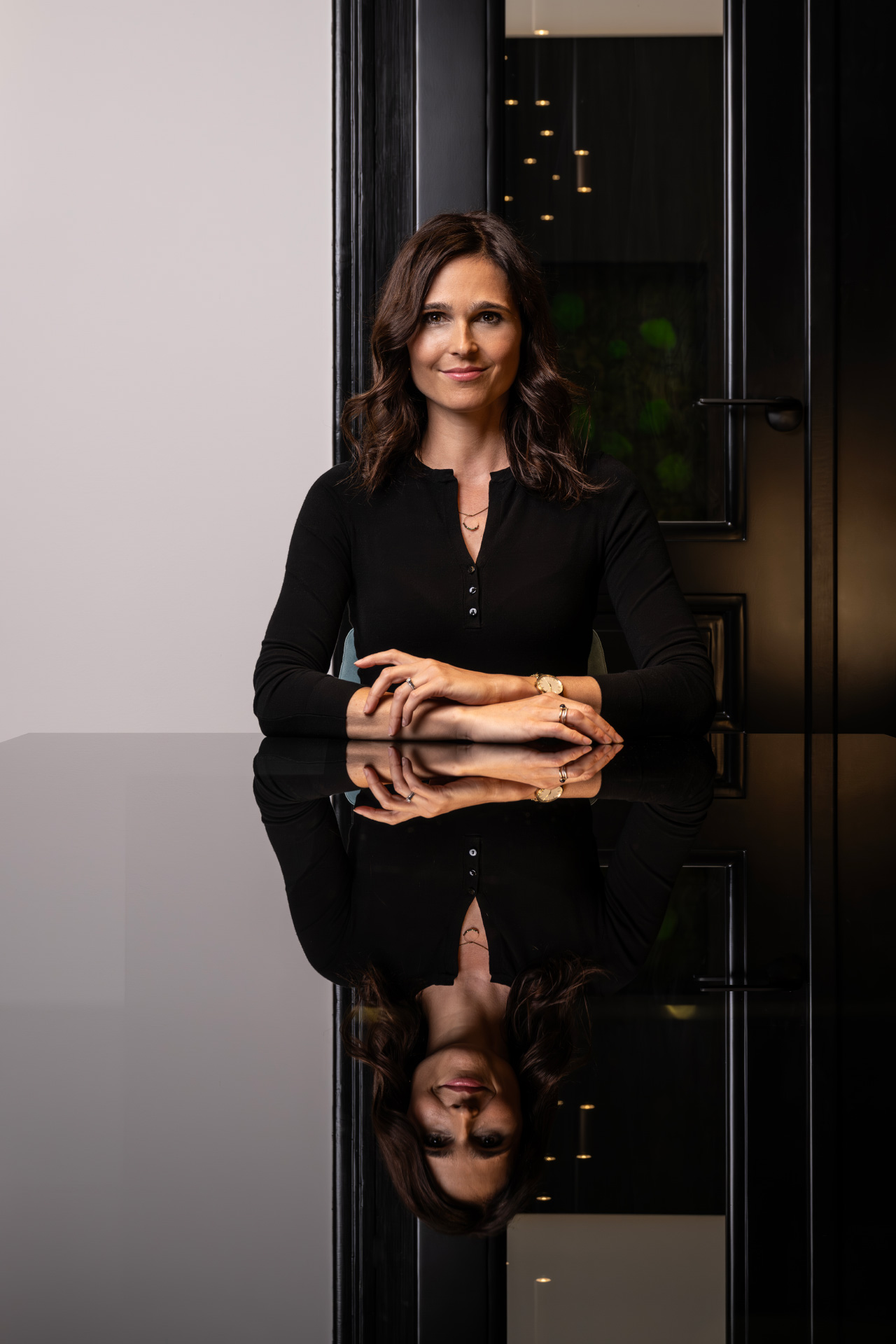 Jana
Structural Engineering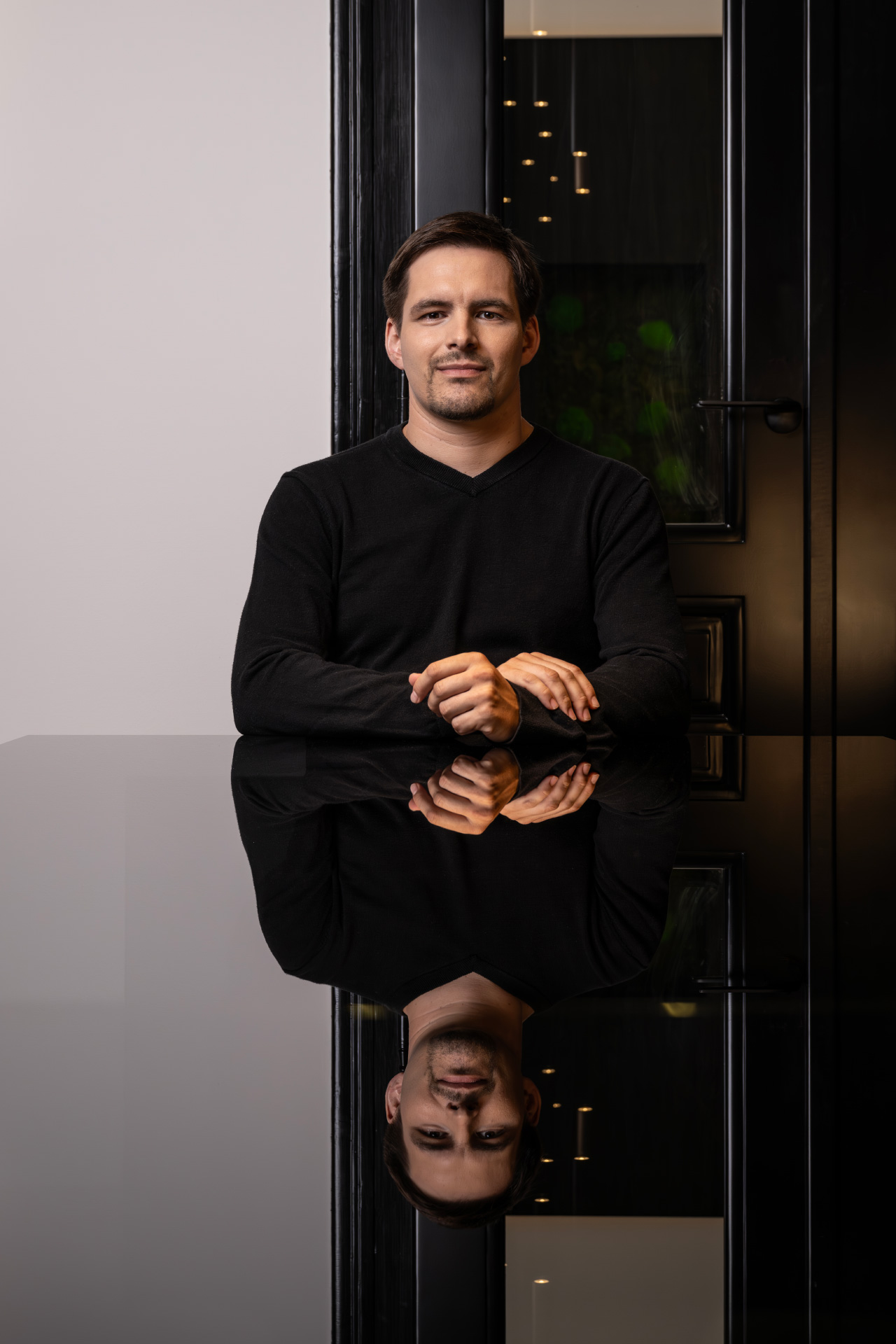 Jan
Architect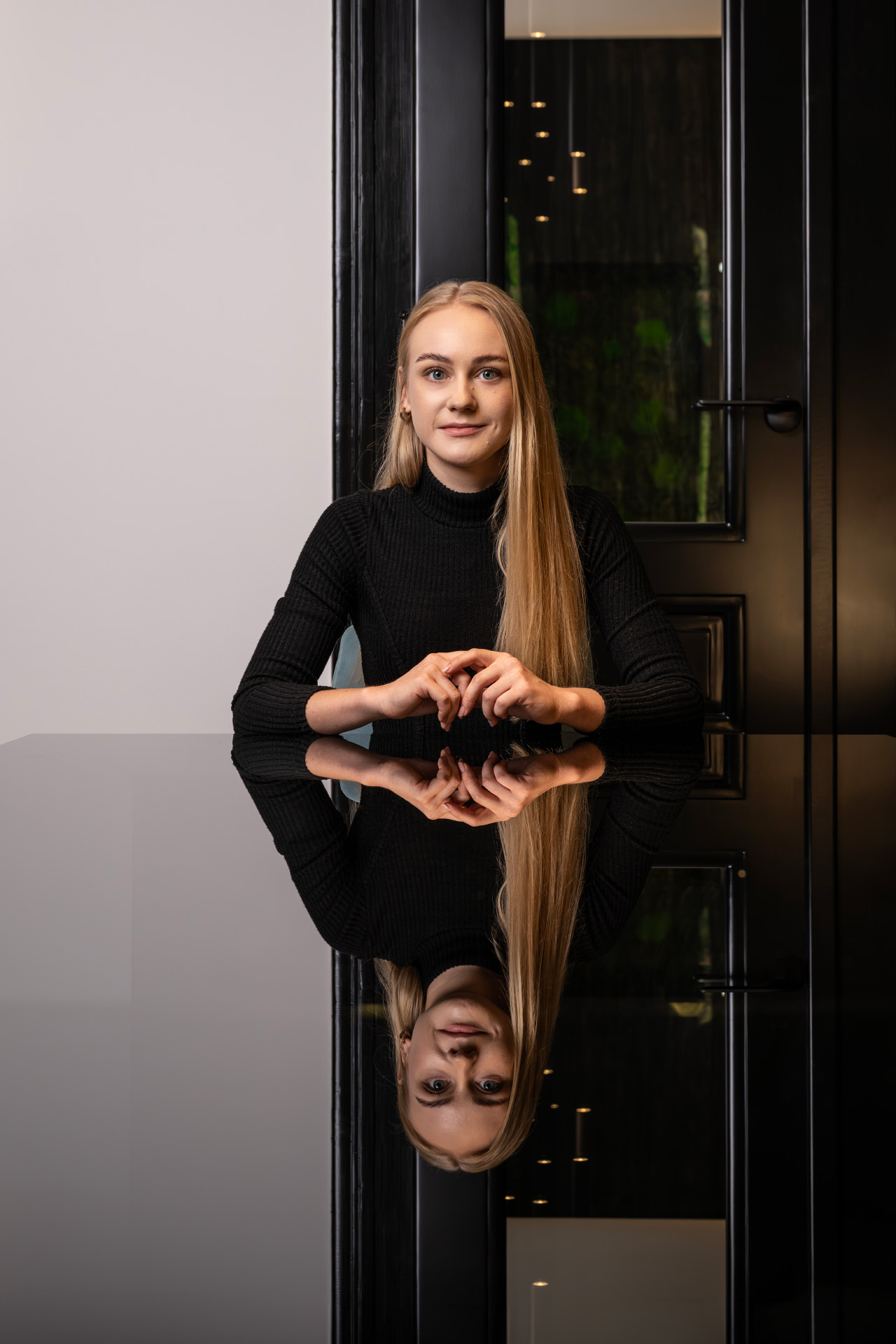 Lillia
Architect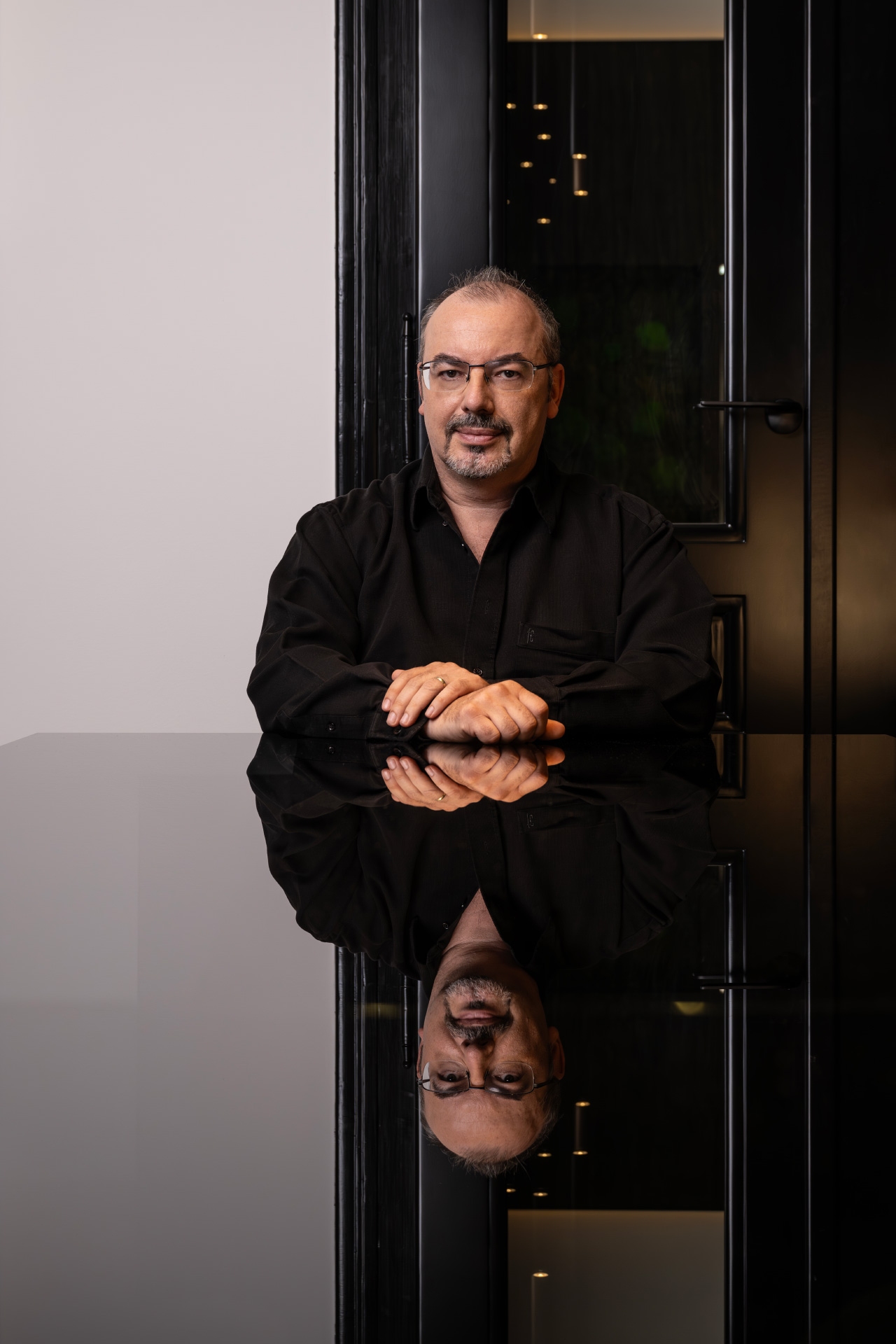 Michal
Chief Project Engineer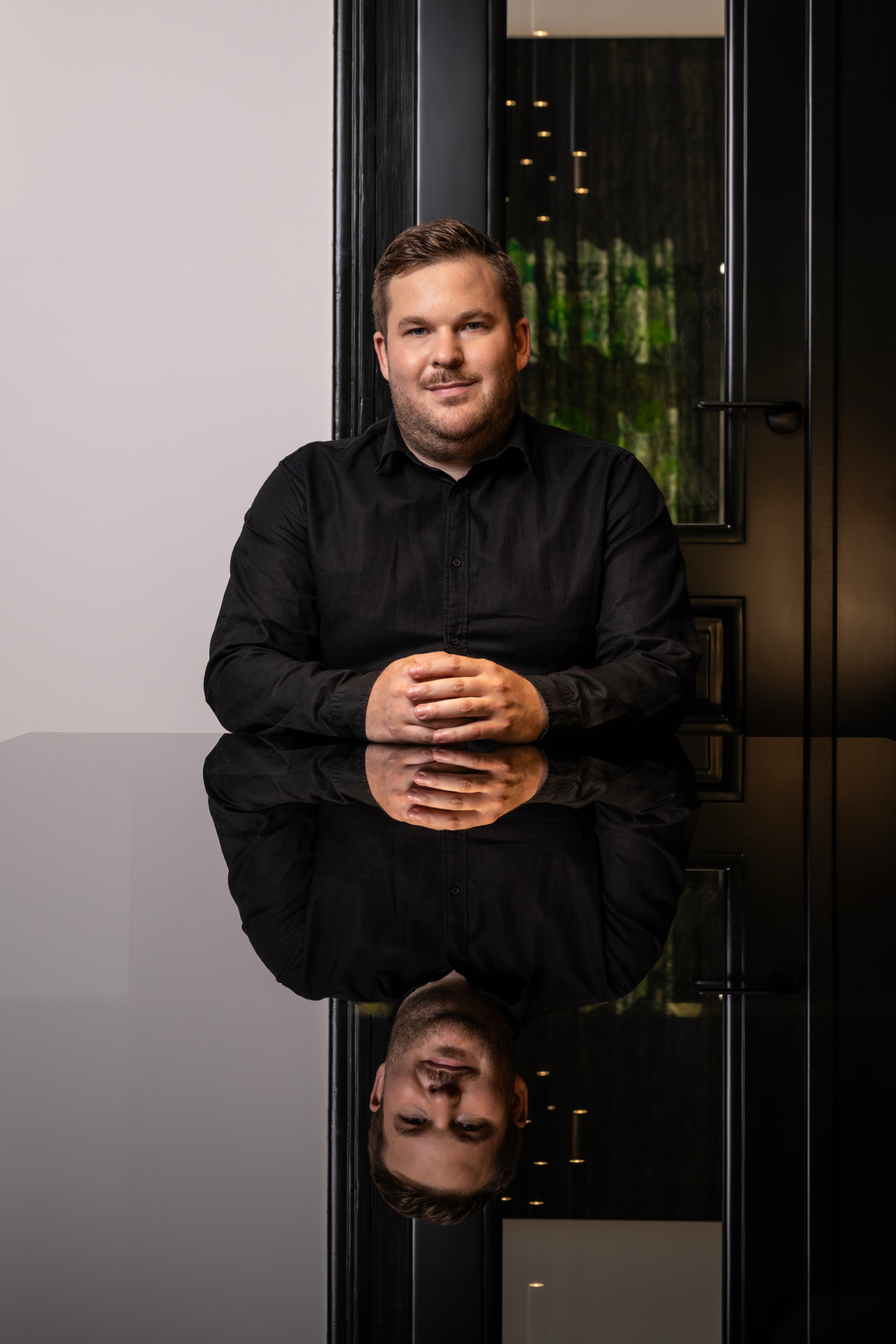 David
Chief Project Engineer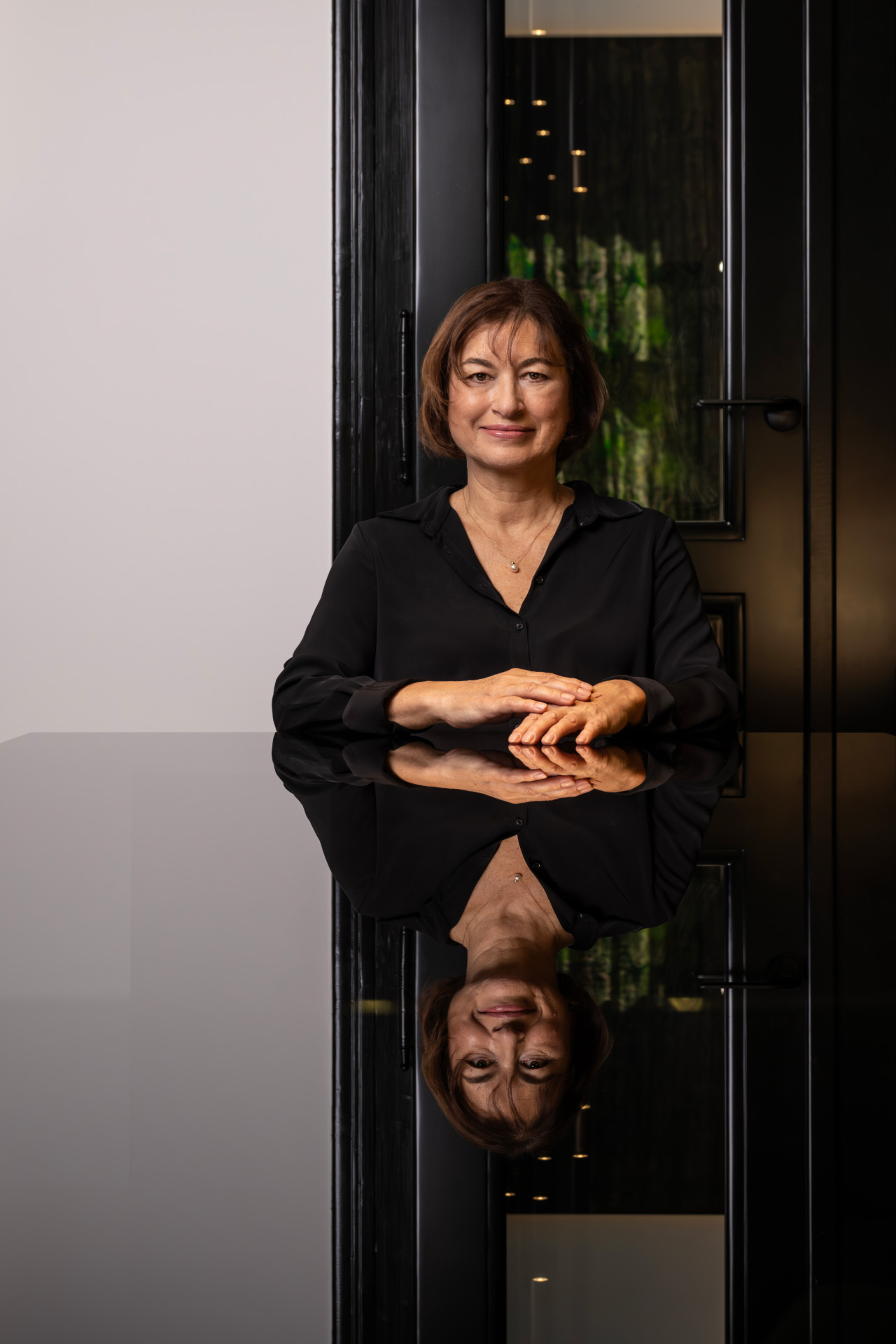 Jitka
Chief Project Engineer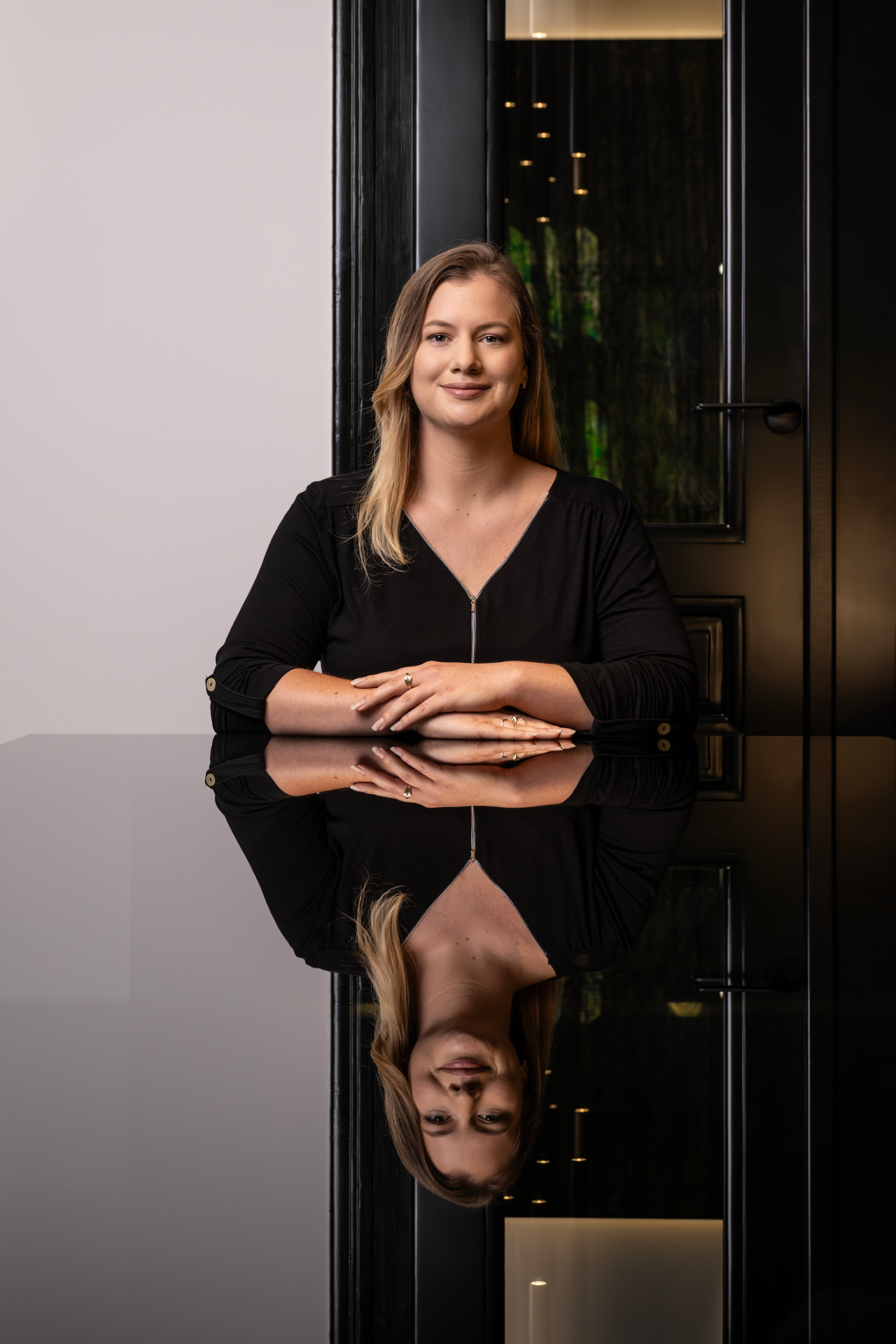 Zuzana
Civil Engineer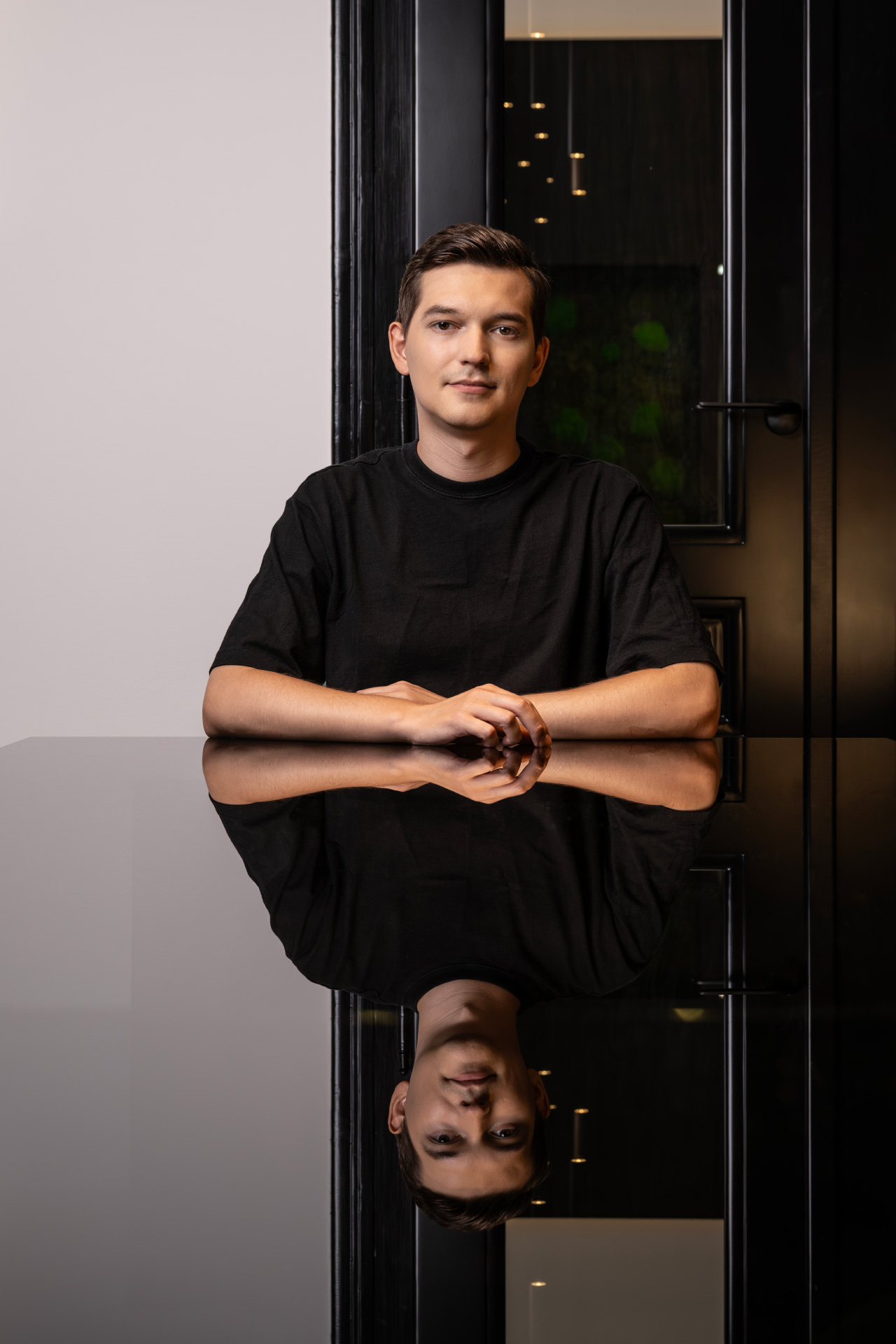 Alexandr
Civil Enginee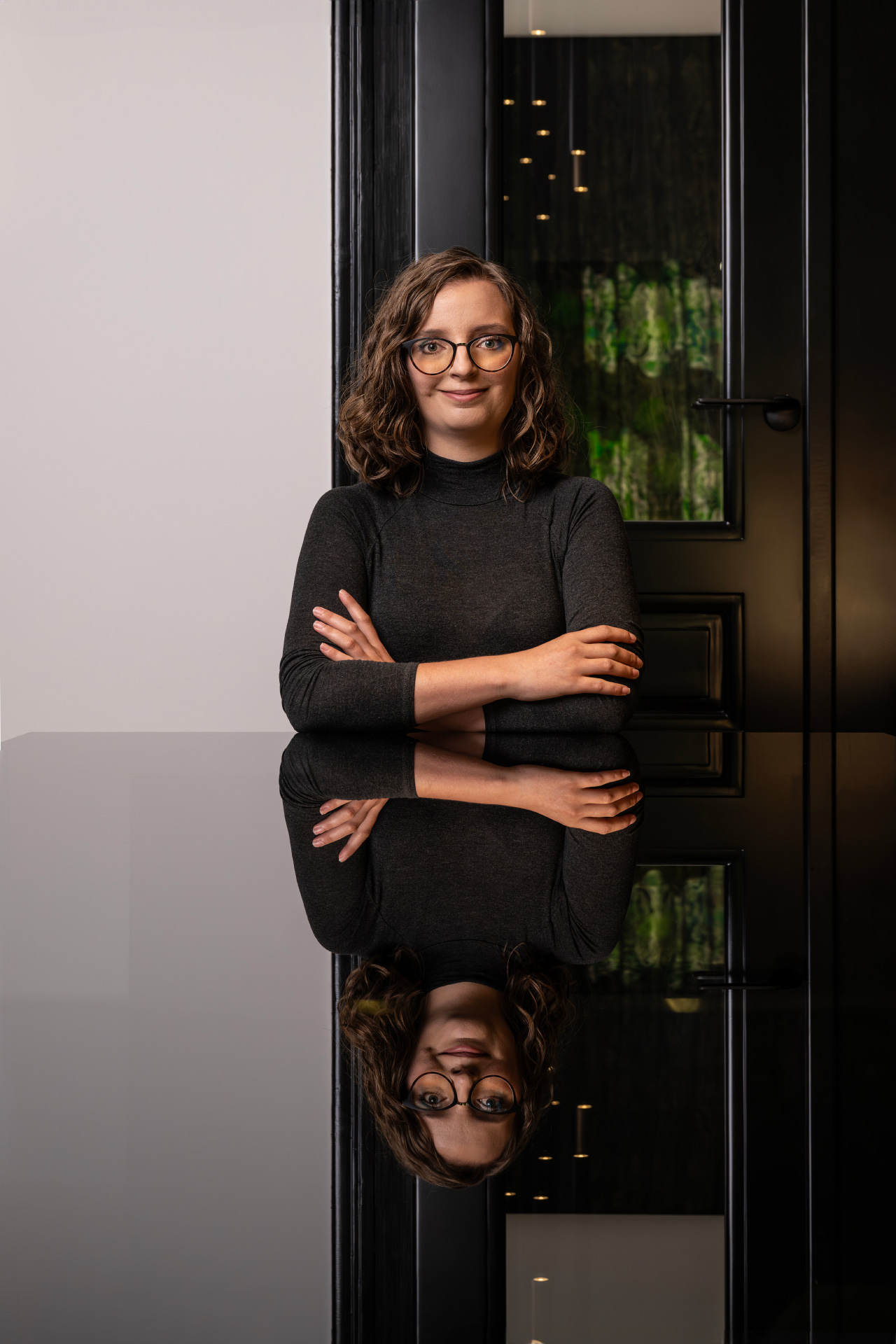 Marie
Civil Engineer
Jana
Structural Engineering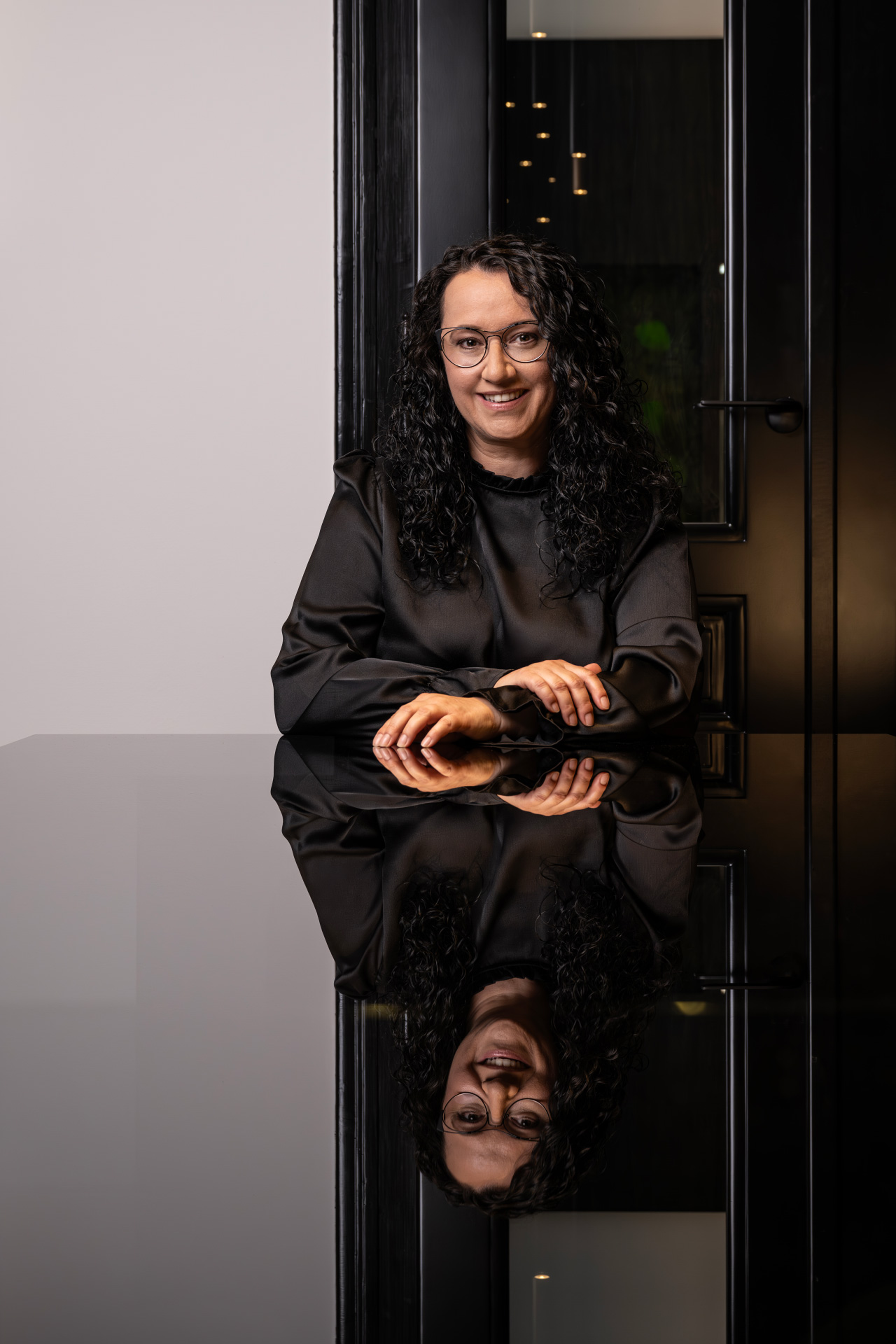 Kristýna
Chief Interior Designer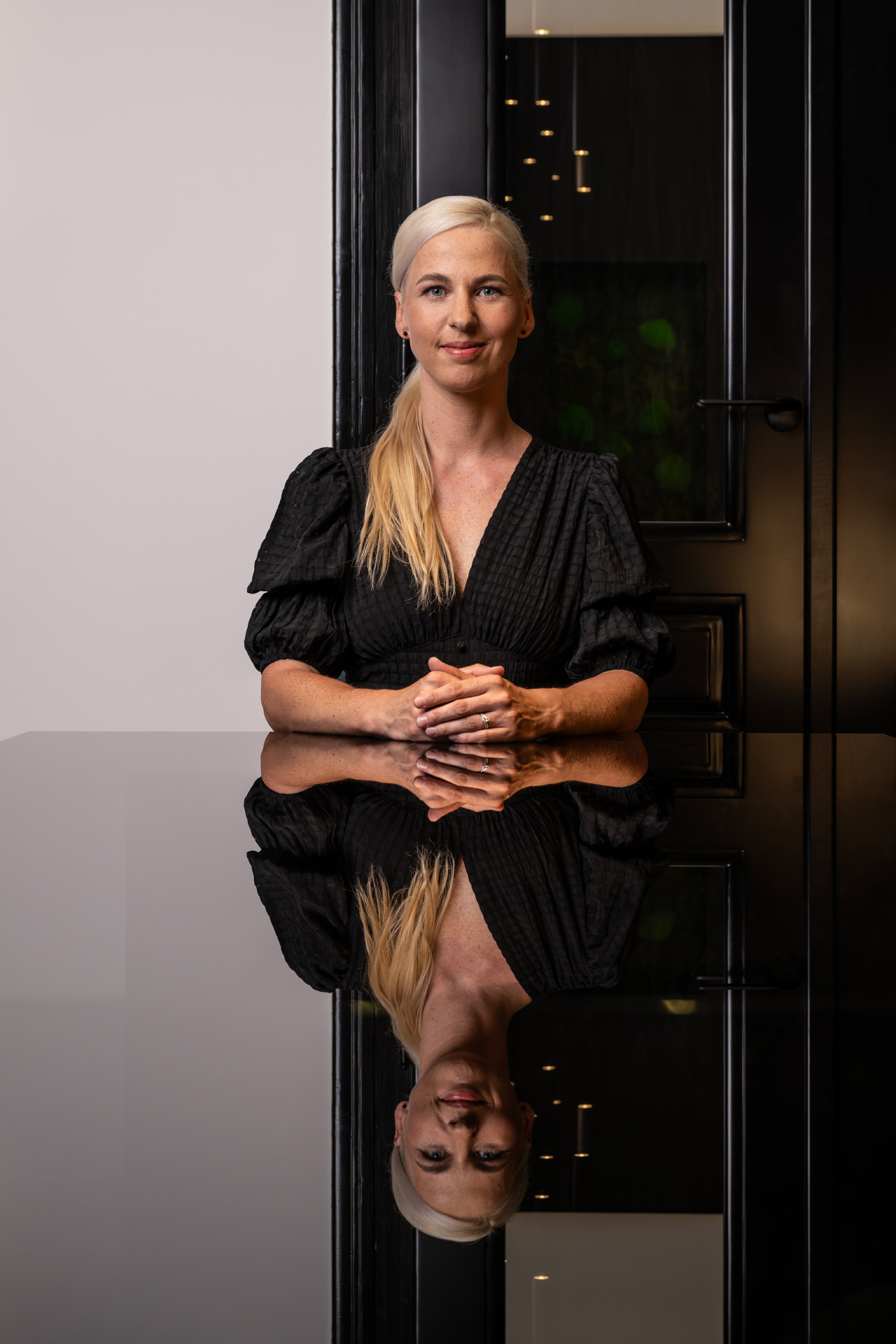 Danica
Interior Designer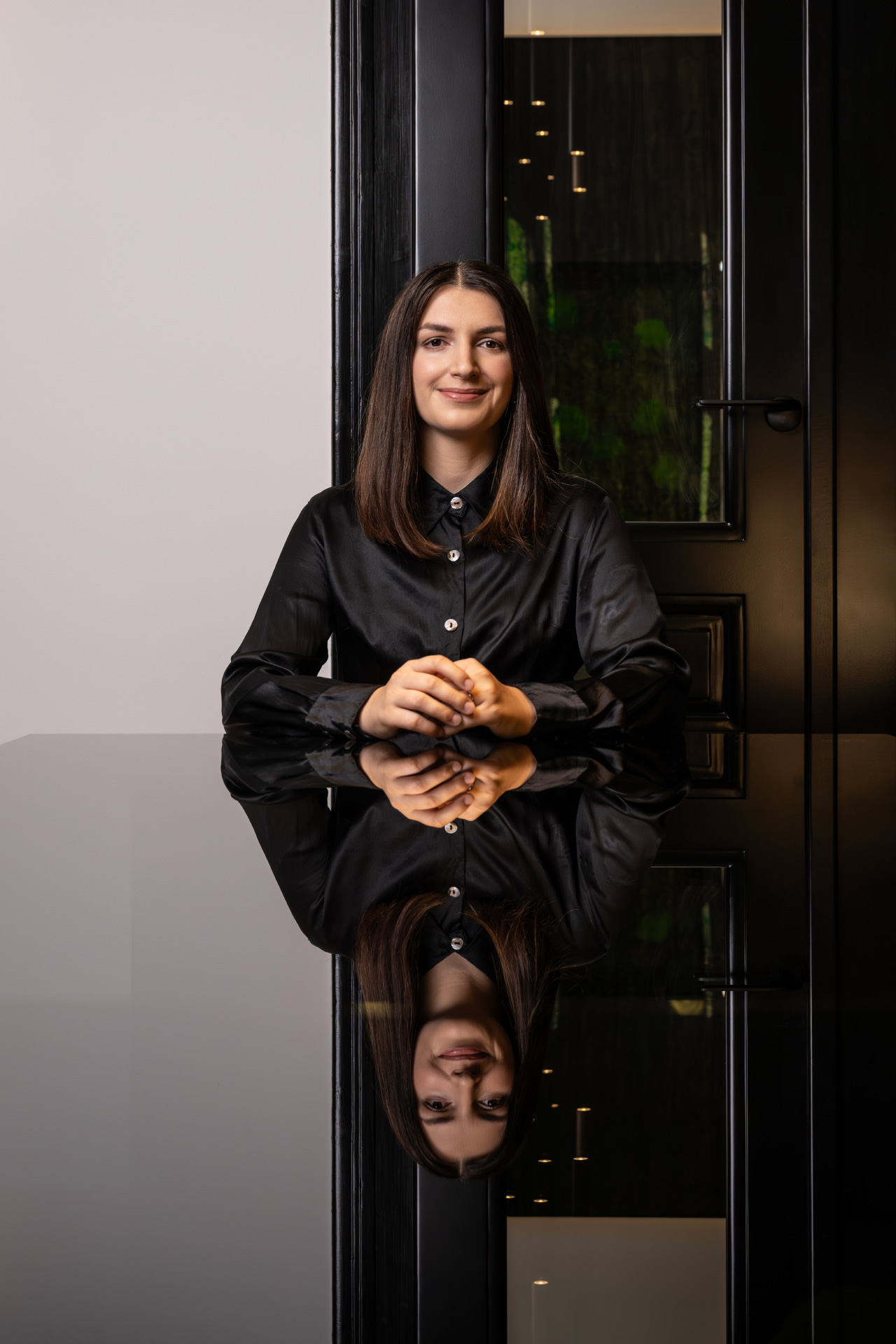 Marija
Interior Architect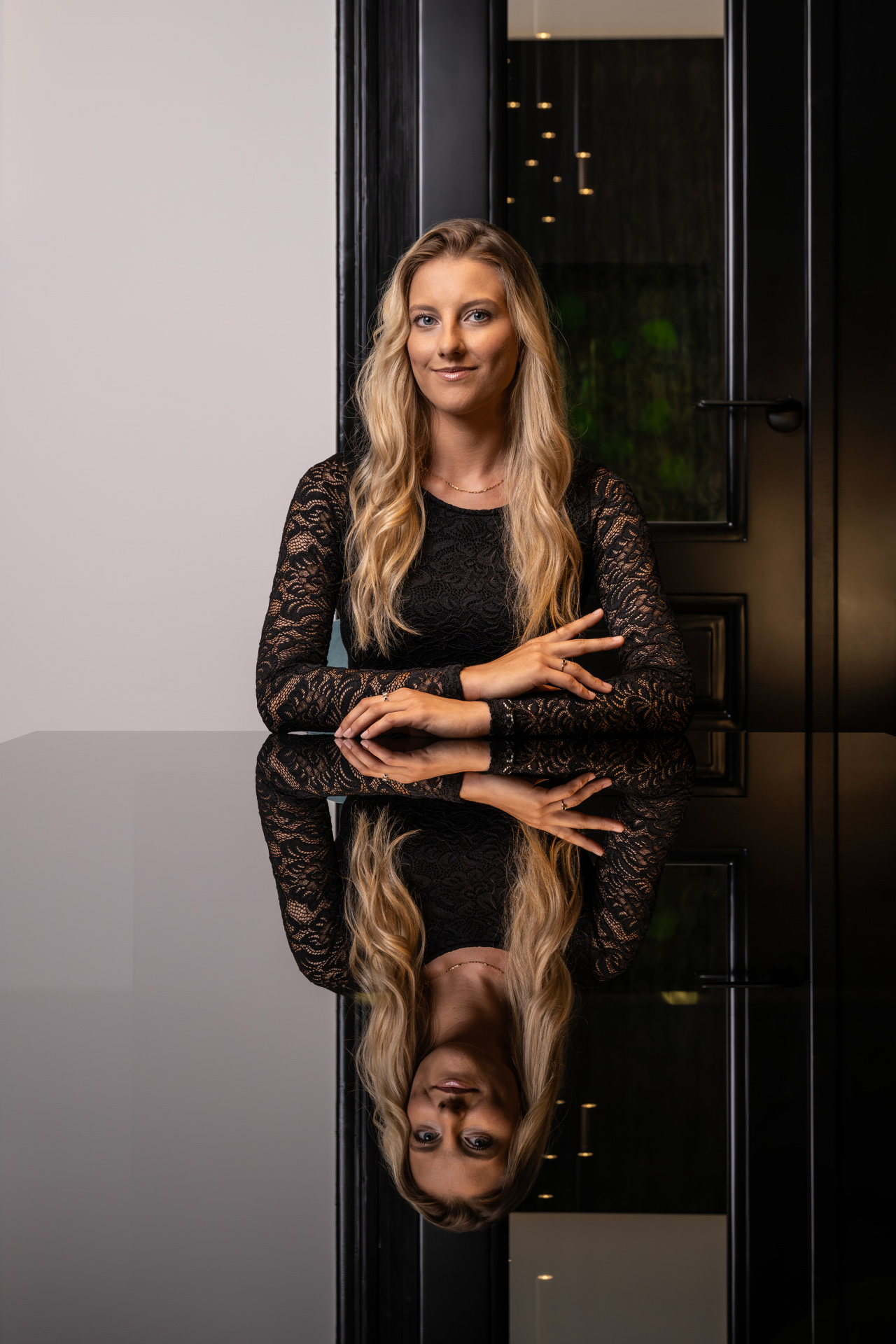 Anna
Interior Architect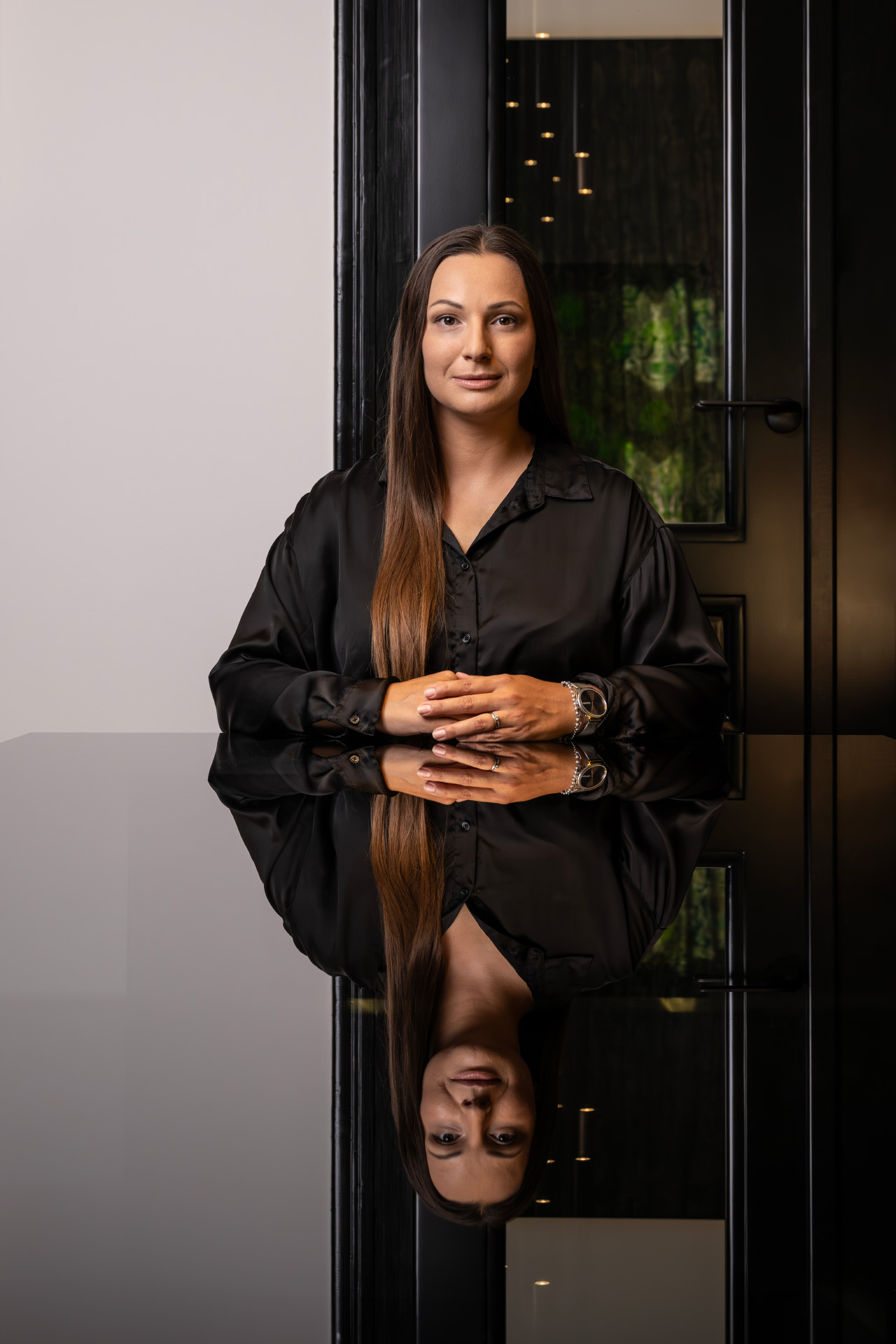 Nikola
Interior Architect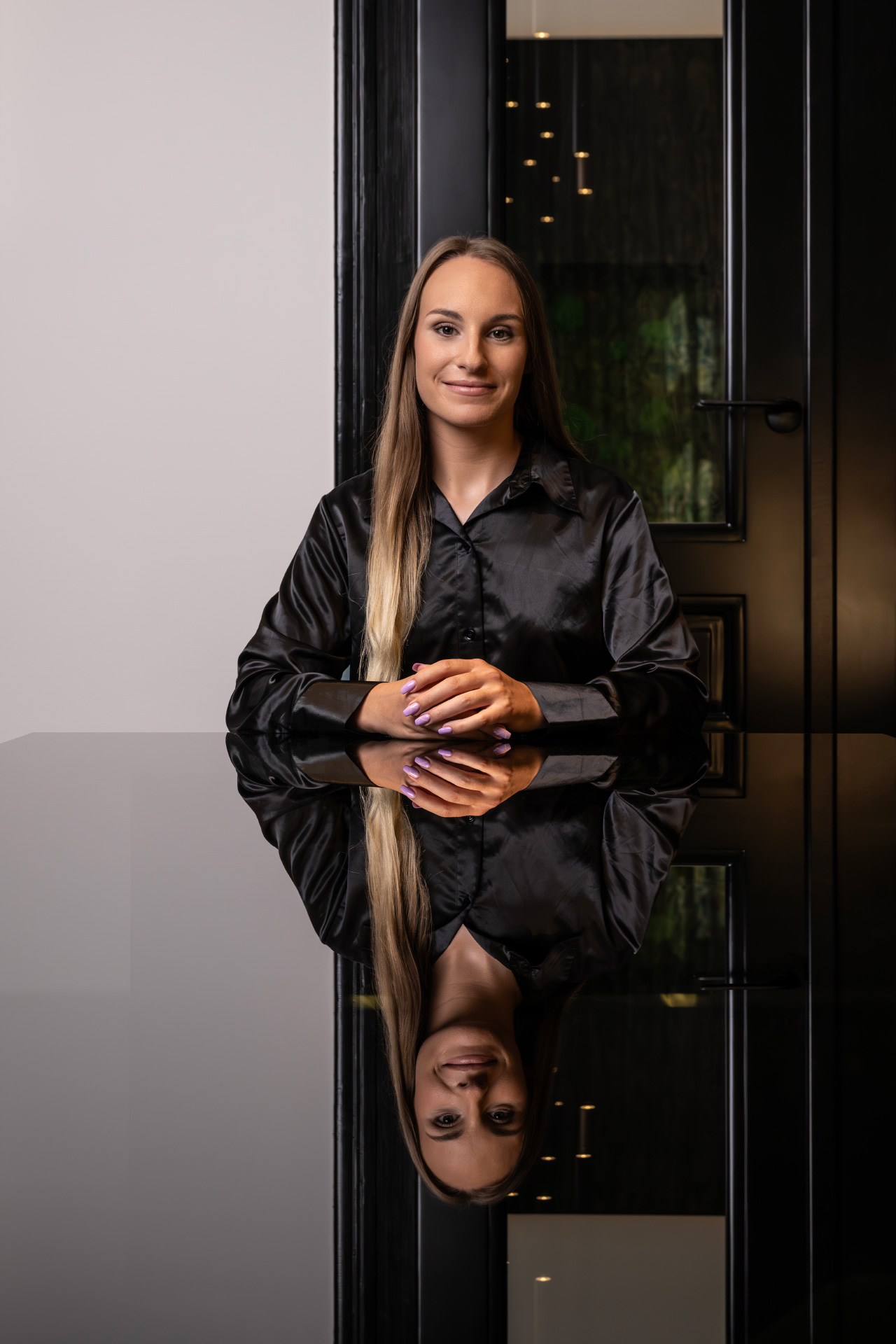 Kateřina
Interior Architect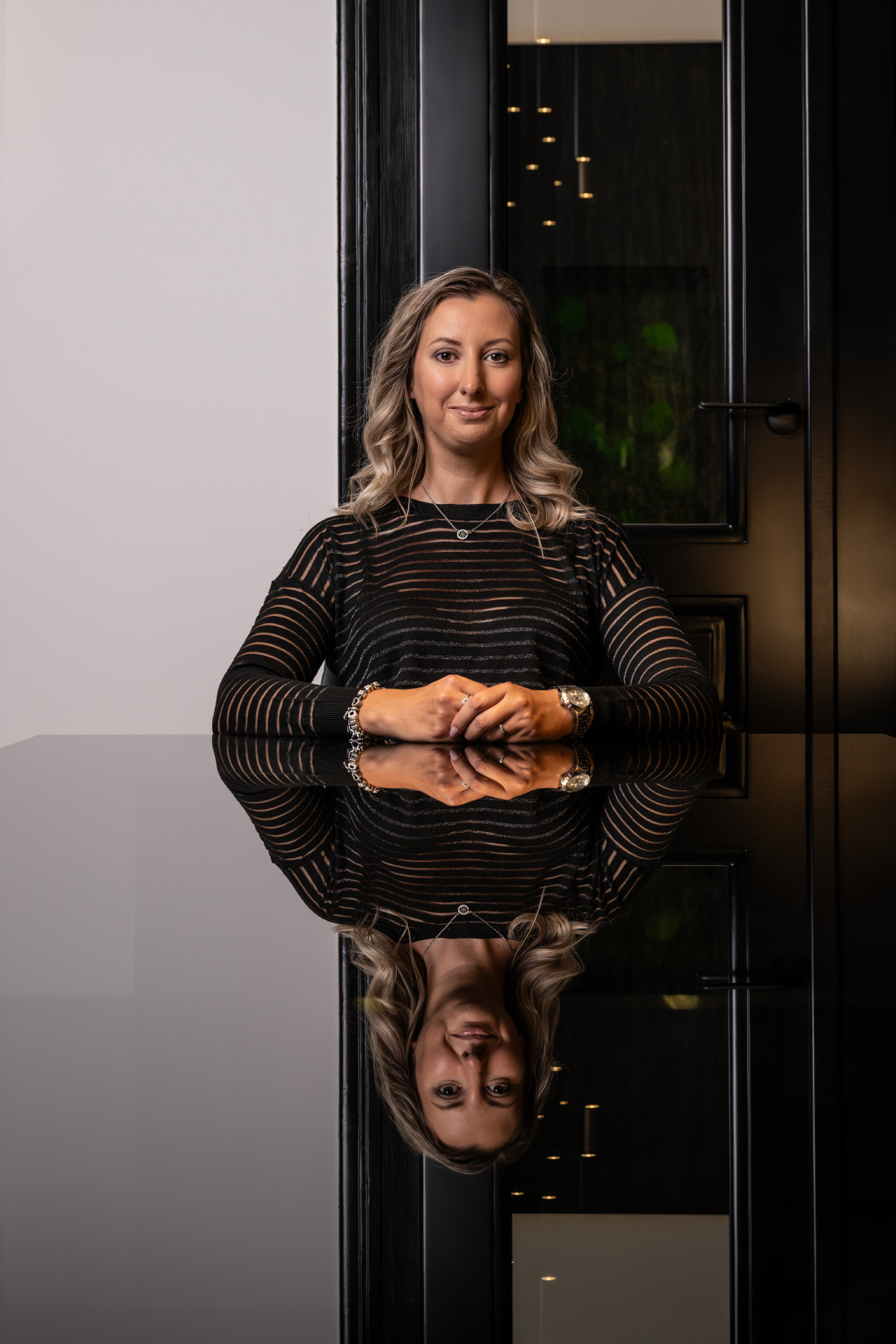 Daniela
Administration
From design to implementation